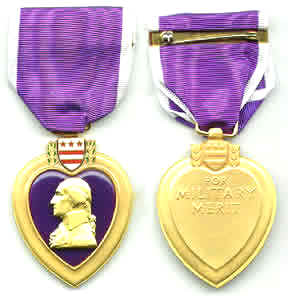 With the lack of urgency to appropriate disability funds for Veterans for the Iraq War, and the surge in homeless veterans upon us, why is there no public outcry to help these men and women?.
.
What political voice did these people have before the war? Why are they not being listened to now? Where is the outrage from congress? Why might some look upon complaining Vets as unpatriotic?

.
Why are veterans being ignored by Americans after they return home?